Safeguarding
Foreland Fields School Safeguarding Team
Everybody in an education setting has a duty to protect the welfare of children who attend. This applies to Governors, Headteachers, Designated Safeguarding Officers, Teachers, Teaching Assistants, Midday Meal Supervisors, Administration and Site Staff and anyone else who spends time in the school.
It's widely accepted that, because those who work in education have daily contact with children, they are well-placed to identify and recognise when there's a potential issue.
There are lots of different ways that staff at Foreland Fields School keep children safe. One of the main ways is to make sure that pupils and students have someone to talk to if they need to.
Pupils, students, parents/carers or any other party should raise any concerns of a safeguarding nature with our safeguarding team. 
The Designated Safeguarding Officers at Foreland Fields School are:
Designated Safeguarding Lead:
Adrian Mount (Headteacher)
Designated Safeguarding Deputy: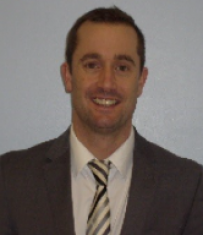 Jeremy Edwards (Deputy Headteacher)
Designated Safeguarding Deputy:
Sarah Thorp (Deputy Headteacher)
Designated Safeguarding Deputy
(East Kent College):
Helen Newman (Leader of Learning)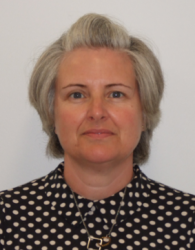 Designated Safeguarding Deputy:
Sharon Bremner (Family Liaison Officer)
Named Safeguarding Governor:
Steve Pamphilon