Foreland Fields Charity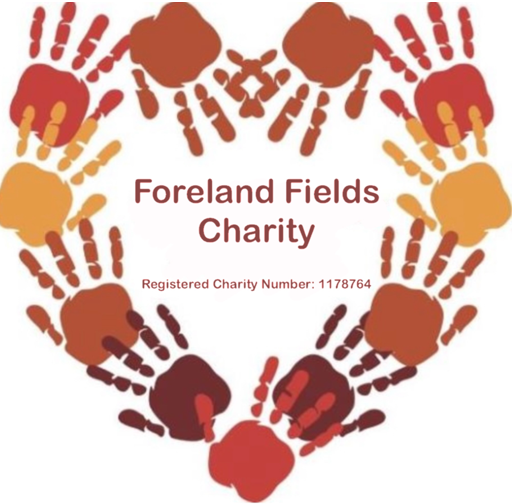 Foreland Fields Charity – Our Mission
Click here to see info on:
At Foreland Fields Charity we have a clear mission: to offer support, education, and life opportunities to young people living with Profound, Severe, and Complex Needs, enabling them to achieve their own goals.
Foreland Fields Charity was set up in June 2018 to help advance the education and life opportunities of young people living in Thanet and Kent, with profound, severe and complex needs (PSCN) and additional difficulties arising from physical disabilities, sensory impairments or Autistic Spectrum Disorder. Aid is given by providing equipment, activities and resources, providing support to develop their skills capacities and capabilities, and so helping them to participate in society as independent and responsible individuals, developing their mental, physical, and moral capabilities through educational and leisure time activities, and providing recreational and leisure time activities in the interest of social welfare, designed to improve their conditions of life.
The Charity is closely associated with Foreland Fields School and aims to support the school by providing and assisting in the provision of activities, equipment, and facilities which are not a statutory requirement for the local education authority (Kent County Council) to provide for the school.            
Foreland Fields Charity actively fundraises throughout the year to enable the Charity to fulfil its charitable objectives. Funds are raised by a mixture of community events, local business support, and Trust Grant applications. The Charity is overseen by 7 Trustees who take an active part in the running of the Charity to make sure it meets its objectives. Regular Trustee meetings are held to help steer the Charity in the right direction and discuss where help and support can best be directed to. The Charity is supported by parents, staff and Governors of Foreland Fields School as well as the local community, local dignitaries, and local businesses. 
 Link to ( to see project information):
How to Donate (click here) or Contact Us:
MA NPQH
fundraising@foreland.kent.sch.uk
Foreland Fields School
Newlands Lane
Ramsgate
CT12 6RH
01843 863891
Foreland Fields Charity is registered with the Charity Commission and the Fundraising Regulator
Registered Charity Number: 1178764